.MASSUGU e D:fuse
FORBICI in PROMOZIONE
Forbici in Acciao Japponese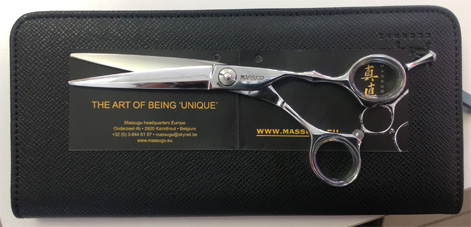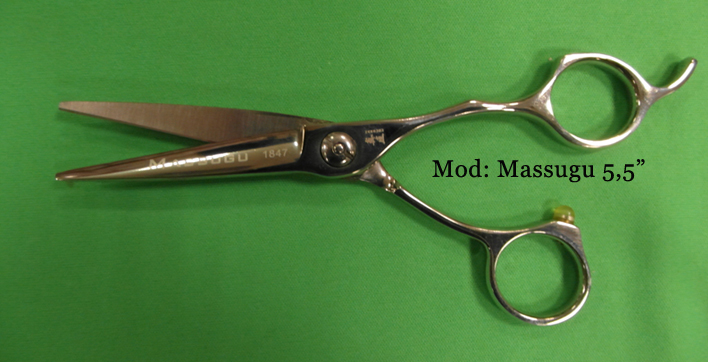 massugu MAS600 - 6"......................................................... Massugu MK 5,5"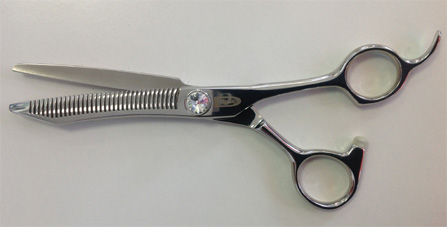 D:Fuse Effiler 34 denti FORM
Compilando questo modulo potete perfezionare la vostra registrazione al nostro sito.
Ed acquistare con sicurezza , il pagamento potete concordarlo, per i paesi fuori dall'Italia
il pagamento sarà richiesto tramite PayPal o carta di credito.
Gli utenti registrati hanno la possibilità di accedere ad un listino dettagliato dei nostri prodotti.
Tale listino viene personalizzato per quanto riguarda il prezzo.
FORM PER ACQUISTARE
tterfy, moda, Temptu, Tattoo, Henna, Mehandi, Mehndi, Art, Temporary Tattoos, Body Paint, Airbrush, skin, cosmetic, safe, movies, special effects, fashion, beauty, decals, trends, sex toys, parties, graduation nights, face painting, amusement, leisure parks, fun, make-up, halloween, promtional, advertising, photography, family, adult, nude, business opportunities PARRUCCHIERI PARRUCCHIERI ACADEMY ACADEMY PARRUCC PARRU PARRUCCH HAIRSTYLE HAIRSTYLES HAIRSTYLE ON LINE PARUCCHIERI COIFFURES POSTERS , ALBUMS , hairdressers, fashion , beauty , ACCESS , SOFTWARE GESTIONE SALONE FOEN GESTIONE SERVIZI ALAN EDWARDS , AVANT GARDE, BOMS, SAM BROCATO, PATRICK CAMERON BURLINGTONS , WILLIAM GRAY , WIEL EN ELL ESSERS, GUY KREMER, MAHOGANY, MARLIES MOELLER , PAUL NATH , TERENCE RENATI , PERTNERS , RAINBOW ROOM , SANRIZZ , TONI ; GUY , VIDAL SASSOON , trevor sorbie , LLONGUERAS , HAIR , ESTETICA , SANRIZZ , QUEEN , SALON , ELLE , VOGUE , AMICA , DONNA MODERNA , HCF , TRUCCO , SEBASTIAN INTERNATIONAL, PASSION , WELLA , AVEDA , MATRIX , FRAMESI , JOICO , ZAGARELLI , KEMON , DAVINES , CARLO BAY , JEMS , ROSSANO FERRETTI , LAVORO , JOB , YASAKA , LONG HAIR , MALETTI , VEZZOSI , TAKARA , PIETRANERA , LAVAGGI , COUVET , POLTRONE , ARREDAMENTI , ELLE , AMICA , RAI1 RAI2 RAI3 TMC RETE4 CANALE5 RAI INTERVIEW XTAH LAMINATES SHPRTZ FORTE LAMINATES GEL LAMINATES DROPS SHAPER PLUS GET A GRIP GET IT STRAITT FIZZ FIZZ EXTRA SALON INTERNATIONA , ALTERNATIVE HAIR SHOW
Flat Irons and Pressing Irons, Professional Flat Irons from Solano, ADST ex Ceramic Flat Iron, Infra-Shine, Futura, Ceramik, GAMA, Blue Sapphire, CHI Ceramic Flat Irons, SuperStar, ADST Megas Ceramic Flat Iron, OBS, Unil ceramic flat iron, OBS, HAI Stik Ceramic Iron, andis High temeperature flat iron, Hot Tools, Bio Ionic Pressing Iron, Fromm, HAI Ceramic Flat Irons, HAI 2 Ceramic, Pibbs Turbo Power, Caruso, Jilbere, Tecno Standard, Wigo, BaByliss Pro and ConairPro. Just scroll down to choose from Flat Irons, Crimpers, Pressing Irons, Ceramic Irons, Wavers, Concave Irons and Interchangeable Irons...